Global
EAT speaks fluent Creative. Our team members reside around the world in cultural hubs overflowing with creativity and inspiration. We live multicultural lives with international perspectives, which keeps our finger on the pulse of what's fresh and relevant.
Studio
EAT gets things done. We are a world-class branding and graphic design studio. Our work is king, and it shows.
Process
EAT loves progress. Our signature process guarantees our clients see tangible results and enjoy the ride in the interim.
People
EAT is an Immigrant-Owned company founded by Women and members of the LGBTQ community. Our ethnically and culturally diverse team brings the best of their respective cultures to the table, creating something powerful and globally-minded. 
Warmth
EAT cares. A lot. We go the extra mile for our clients and colleagues because we believe that's the way people should be treated. From providing benefits to encouraging a healthy work + life balance, we do what it takes to radiate warmth in every aspect of our personal and professional relationships.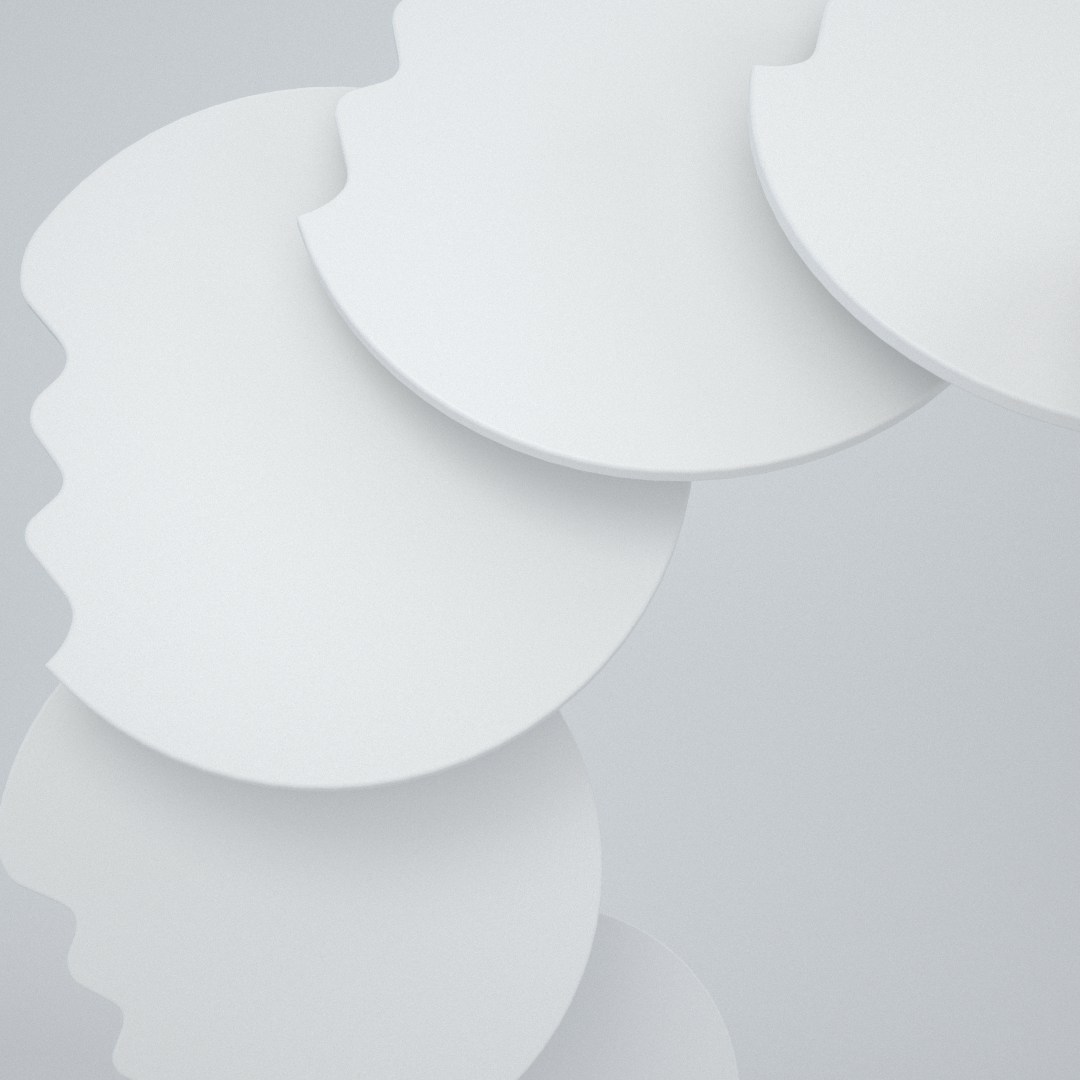 EAT was founded in 2009 with little more than a 200 square foot office with no windows and some dumb jokes over Skype. This simple connection quickly blossomed into an unbreakable bond that evolved into a world-class creative studio. EAT now works with some of today's most exciting startups and global brands at the intersection of art and expression.
Our team is designed for creativity. We're an Immigrant-Owned company founded by Women and members of the LGBTQ+ community.
With members residing around the world, we are perfectly positioned to tap into a wellspring of inspiration from international hubs of creativity. This access allows us to develop innovative brands that are relevant from a global perspective.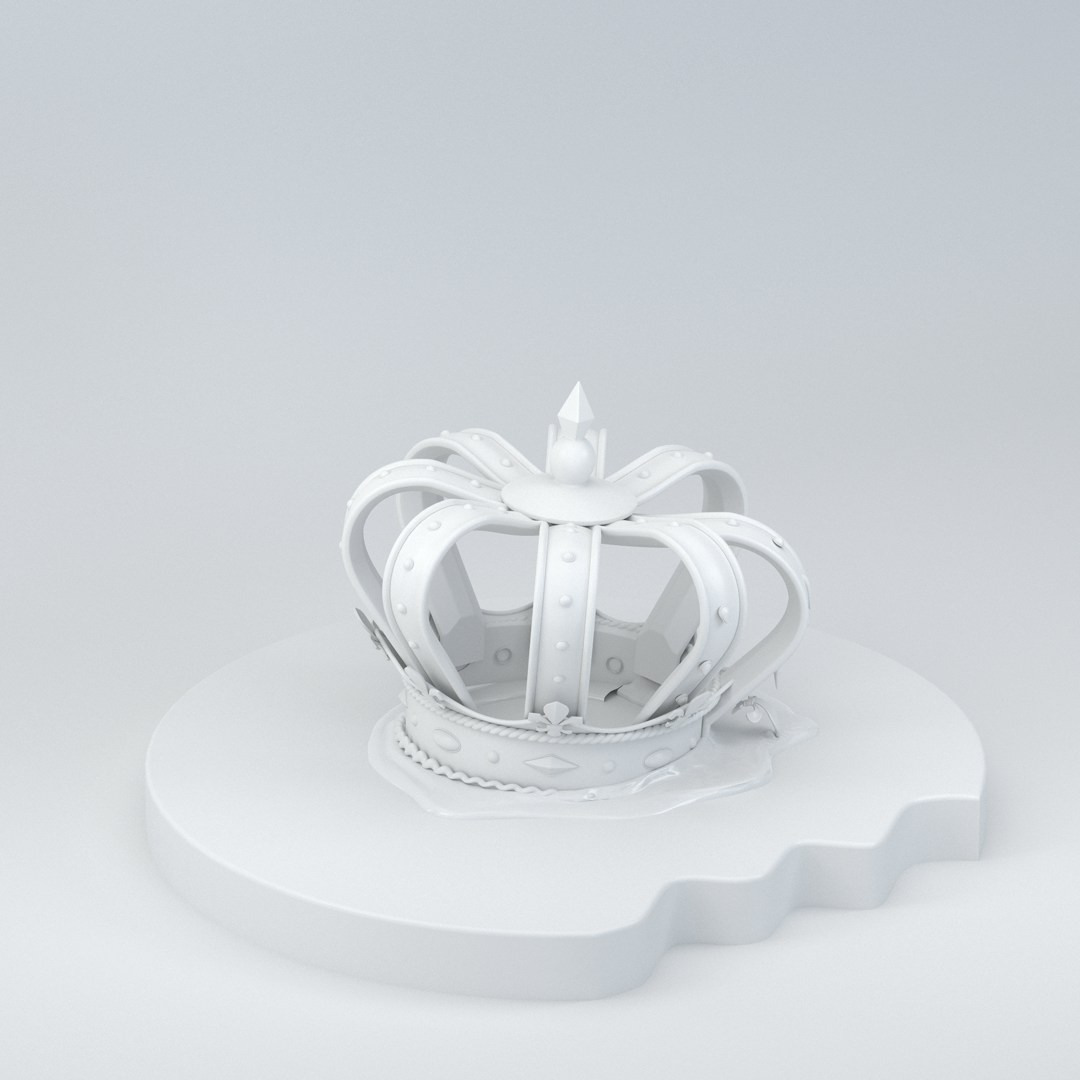 We initially had to overcome language barriers, immigration hurdles and had many doors closed to us from the beginning.
Eventually, the industry came to recognize the unique flavor we bring to the table. EAT has designed for major corporations such as Amazon, Netflix, Adidas, Red Bull, Activision, Warner Brothers, NBC Universal, Samsung, and Twitch.
Our job is to help you fully understand your company's personality in order to build the strongest brand.
A company should know its mission, audience, and goals. Not only do we help our partners discover these essential elements, we connect them all through functional and cohesive design. Through this process, we help you create actionable strategies based on understanding a brand's relationship with its customers.
We've spent many years perfecting our brand development process and take pride in our client services. We live, breathe, and eat creative — and our passion for our work shows in the results we deliver.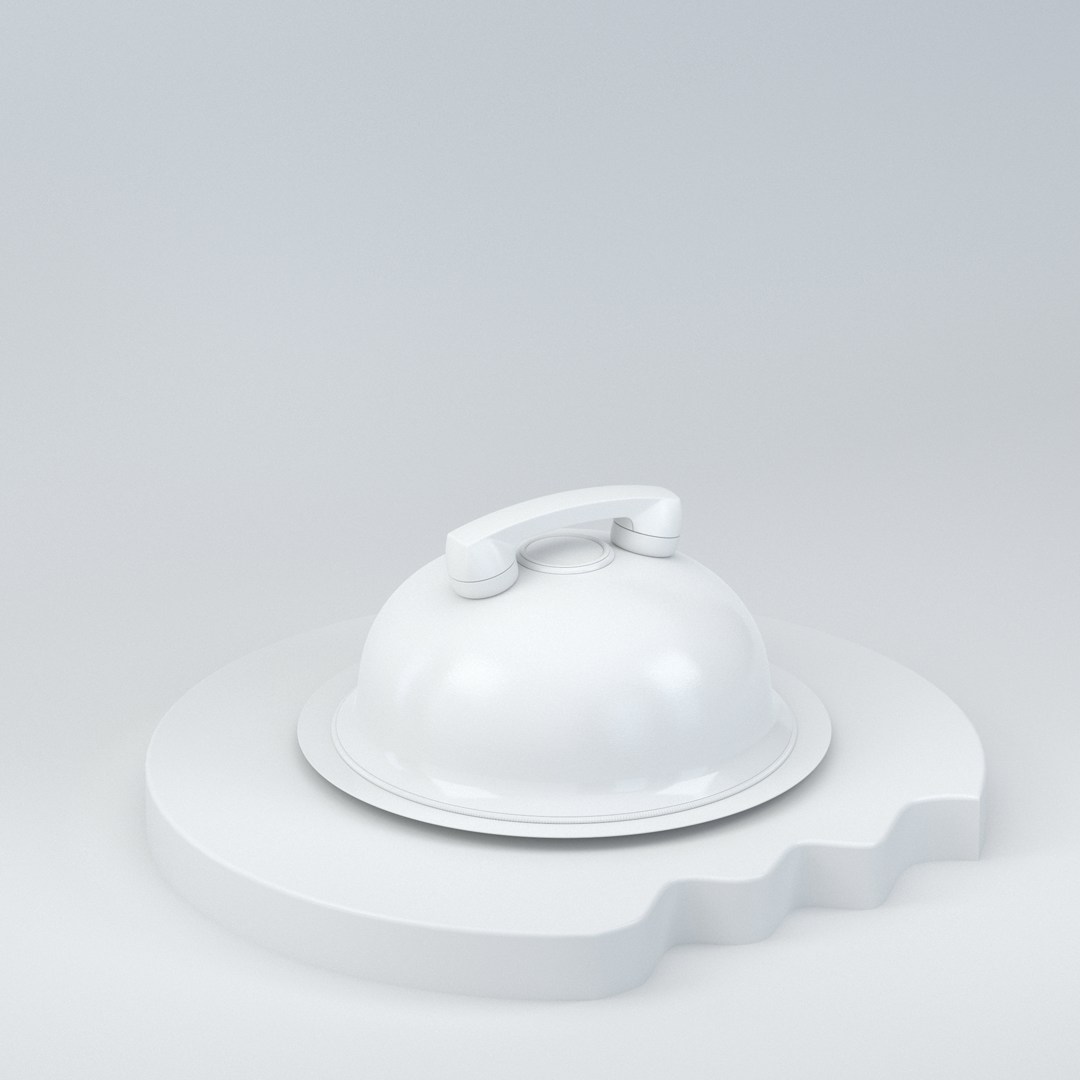 We bring established expertise in design, business, instruction, and thought leadership to every project. We're also known for converting our clients into friends with the level of care and attention we provide throughout our partnerships.
We are meticulous and pay ample attention to detail. Nothing leaves our studio until we are proud to put our name on it in BOLD.
We maintain our standard of quality through tried and tested processes, detailed organization, extensive research, effective communication, inspired design, and a dream team of talented people with great taste.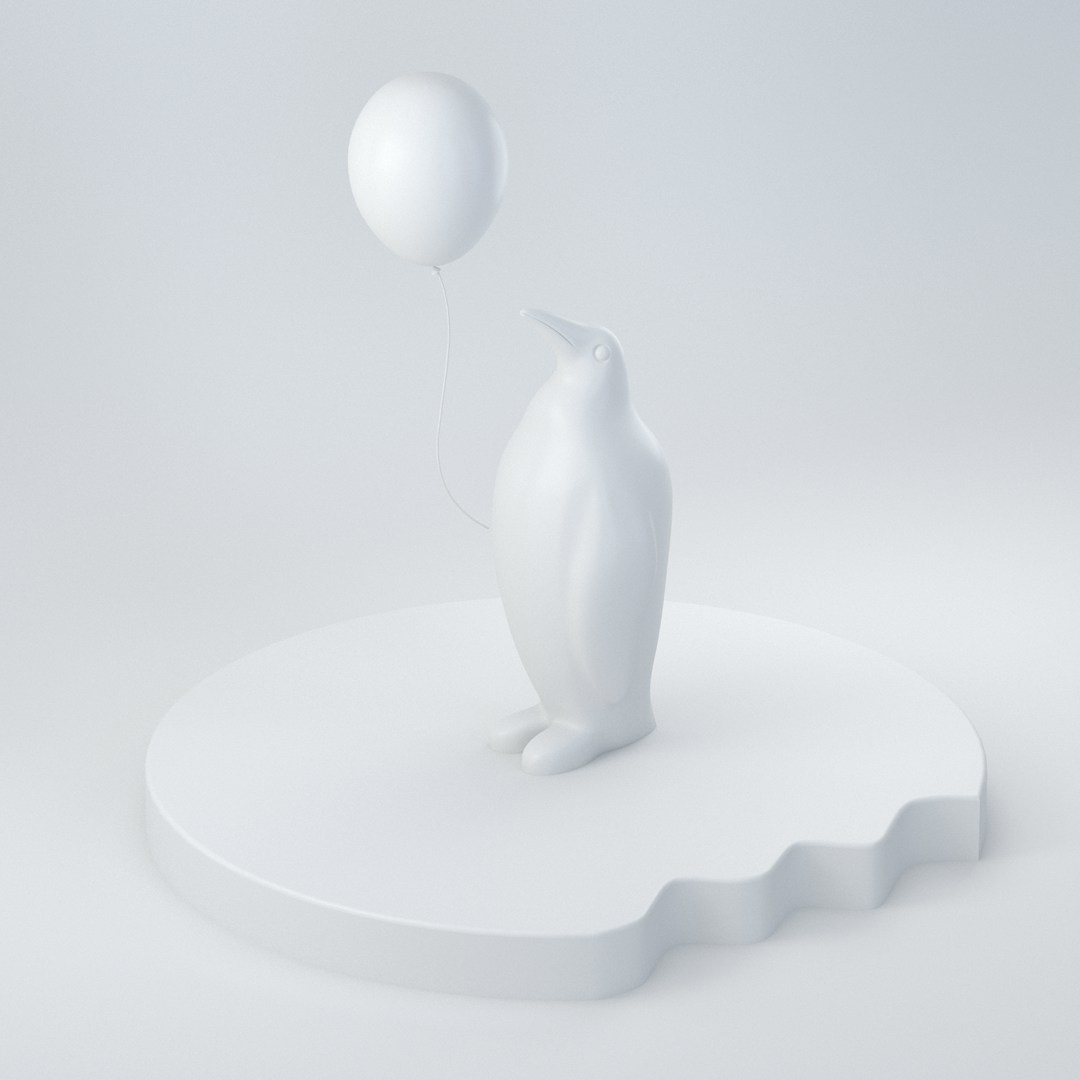 Our team is a tightly-knit group of like-minded professionals with vastly different backgrounds. The fact that we all come from various cultures and parts of the world makes our work truly unique. We're an actively diverse company seeking to provide equal opportunity to people from all walks of life regardless of race, color, religion, sex, sexual orientation, gender identity, national origin, veteran, or disability status.
Our ethos is inspired by a book called Funky Business, which stresses the importance of team happiness. This is partially the reason EAT's team resides all over the world.
We want our employees to live and work where they feel happiest and to have the ability to experience different countries and cultures.
It is this structure that allows our artists to feel empowered and let their creativity run wild as they bring their visions to life.