We believe that creativity is fueled by life experiences, and our culture is built upon that foundation.
We live, breathe and eat creative. Our team is driven by skilled individuals with established expertise in design, business and thought leadership.
Team Leaders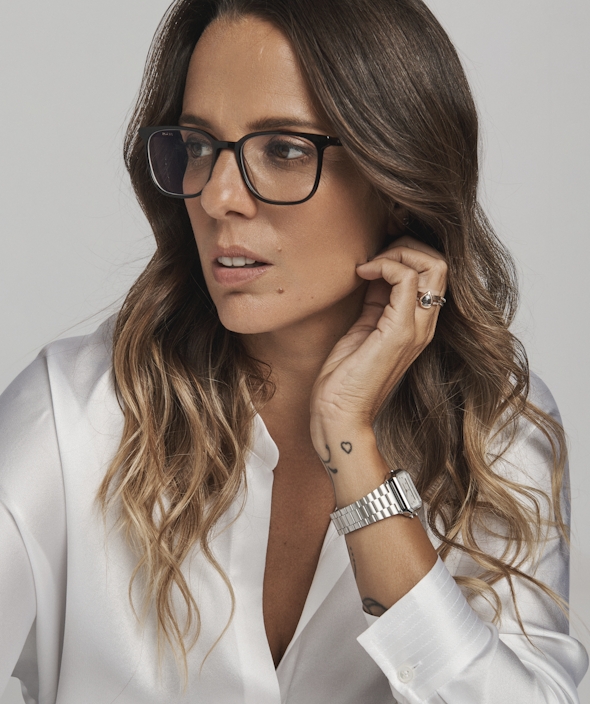 Renata Amaral Morris
Founder and CEO
Los Angeles, USA
See Bio
Los Angeles, USA
Renata Amaral Morris is the Founder and CEO of EAT, an international branding and design studio with offices in Los Angeles and Paris. With over 17 years of experience in branding and design, Renata leads all facets of EAT's business from closing deals to ensuring client success. Her exceptional ability to interpret client needs and translate them into effective creative direction has allowed her to build deep relationships with brands such as Amazon, Netflix, Twitch, Red Bull, EA Games, Blizzard/Activision and many more. Having recently been featured in Forbes, Renata has made it known that one of her top goals is to continue to share her passion for design and industry knowledge as a public speaker and educator in the field of creative intelligence. She lectures about design at international creative conferences and has recently become a certified meditation teacher. It's no question that Renata's versatility and thoughtful approach to design has helped to firmly position EAT as one of the leading high-end brand and design studios working in the new media industry today. Originally from Brazil, Renata's journey to her present wasn't always easy. But her path has graciously influenced her professional philosophy, prioritizing empathy, warmth and an openness to new innovation, positioning her as a true thought leader in her field.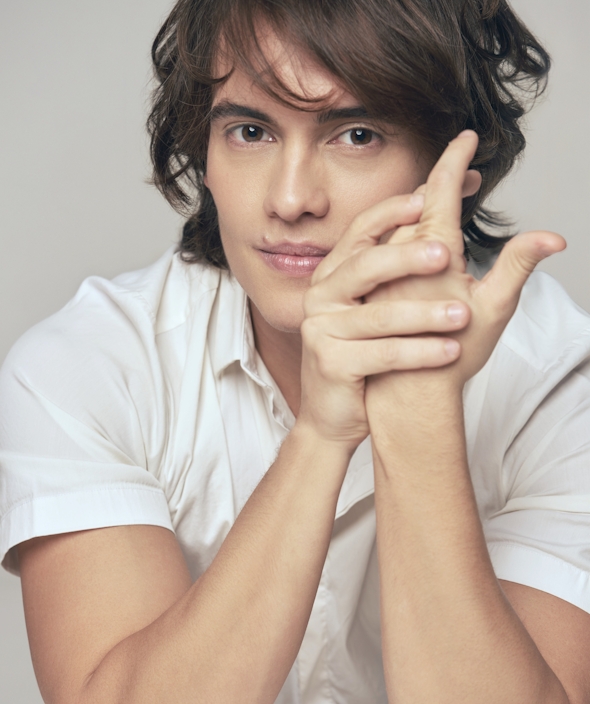 Gabriel Seibel
Partner and COO/CFO
Paris, France
See Bio
Paris, France
Gabriel manages EAT's operations based in Paris and LA. Since the beginning of his tenure as Partner, COO, and Head of Production, Gabriel has successfully executed 400+ projects for internationally renowned brands, overseeing everything from development through production. Together with EAT's Founder and CEO, he has expanded the team to the US, Brazil, France, Germany, and Portugal while cultivating a brilliant company culture in which creativity thrives. He is also a TEDx speaker and teaches Marketing at IESEG School of Management in Paris. 
Talent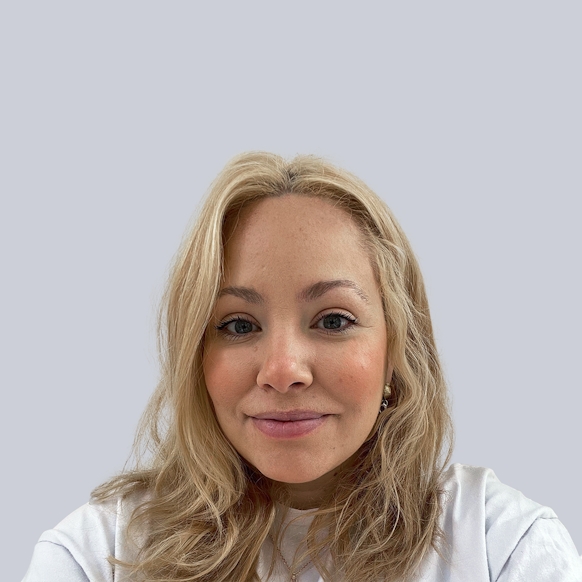 Luisa Samuel
Project Manager and Creative Strategist
Paris, France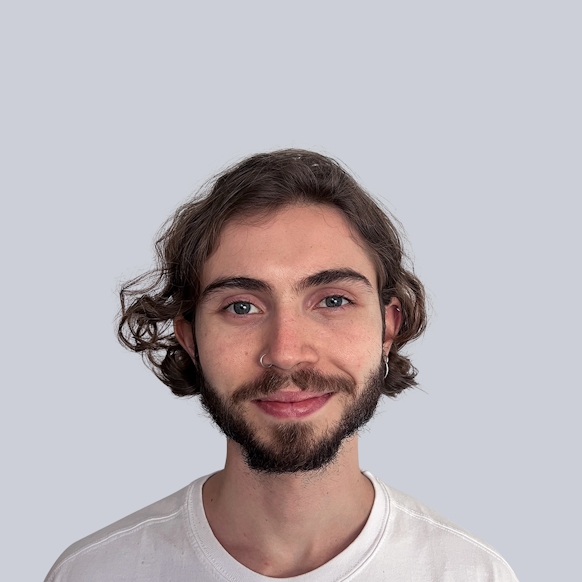 Gabriel Paz
Head of People & Culture
Porto Alegre, Brazil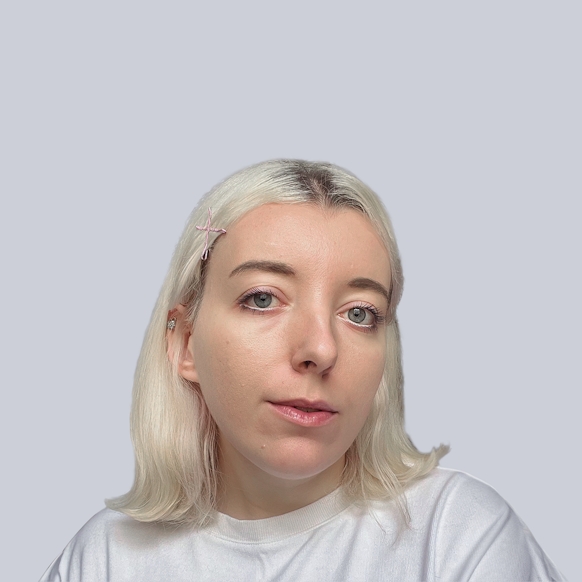 Celeste Pich
Graphic Designer
Porto Alegre, Brazil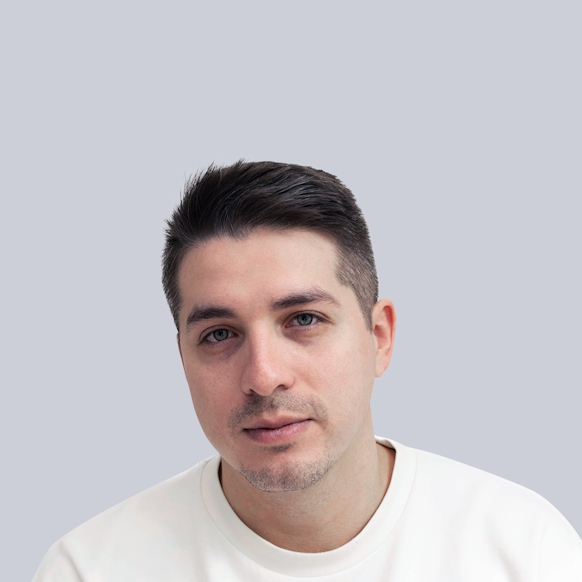 Rafael Baranhuk
Graphic Designer
Balneário Camboriú, Brazil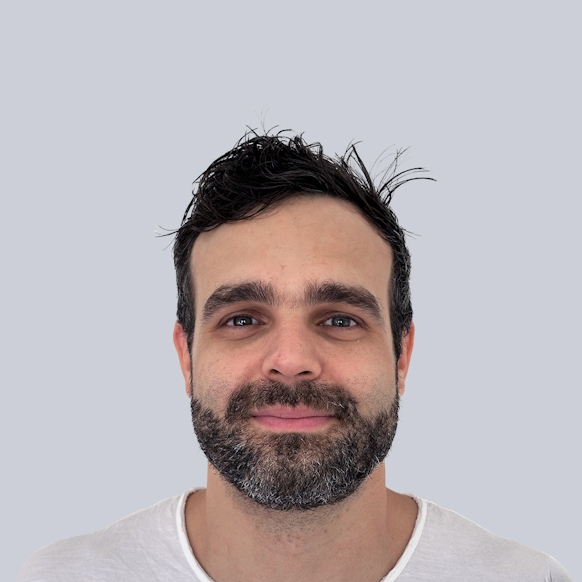 Gabriel Kolton
Visual Designer
Porto Alegre, Brazil
Paula Ramos
Growth Manager
Lisbon, Portugal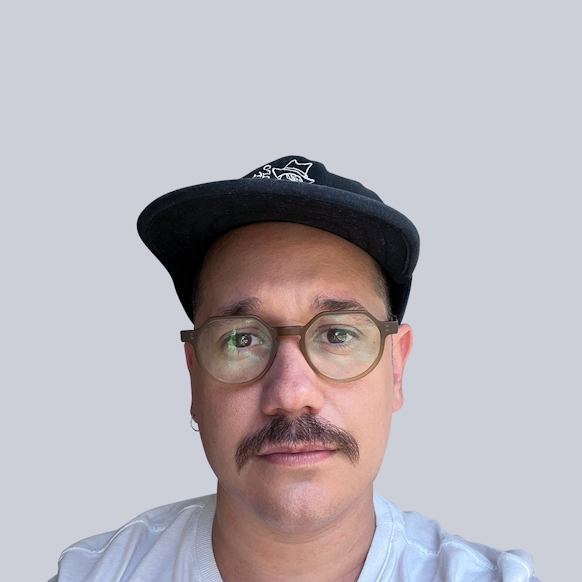 Thomas Cosin
Designer & Illustrator
São Paulo, Brazil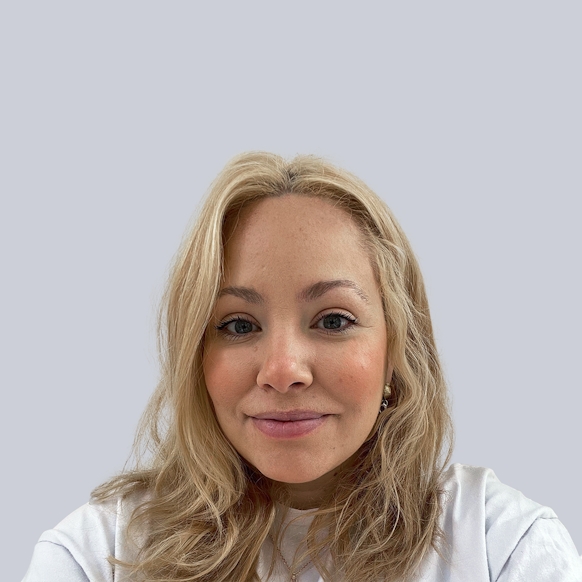 Luisa Samuel
Project Manager and Creative Strategist
Paris, France
Luisa Samuel
Gabriel Paz
Celeste Pich
Rafael Baranhuk
Gabriel Kolton
Paula Ramos
Thomas Cosin